GLOBAL SOLUTION
Ouest Composites Industries covers the overall project management to support you throughout all the phases of the product life.
We provide consistent and tailored support at each stage of your projects: 
Guidance regarding technical feasibility, recommendations, information on the design rules to control potential product / process risks.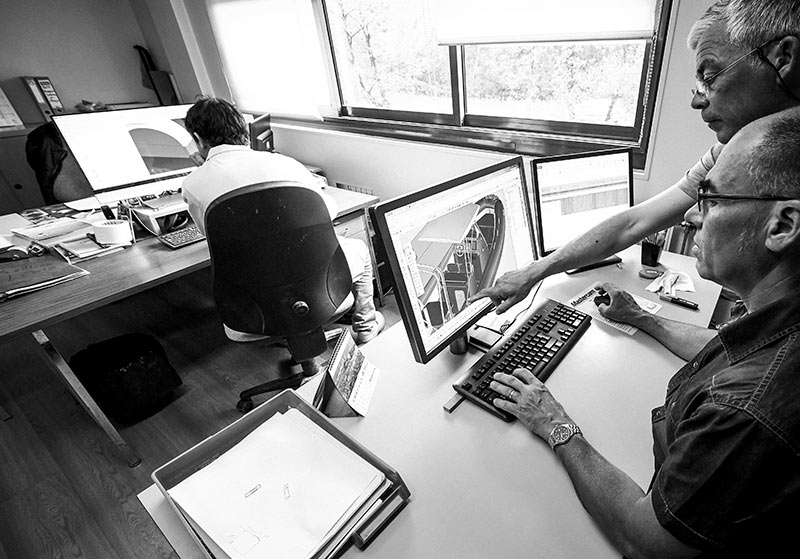 Risk Monitoring (Identification, Assessment and Management of each risk corresponding to an action plan and assigned liability).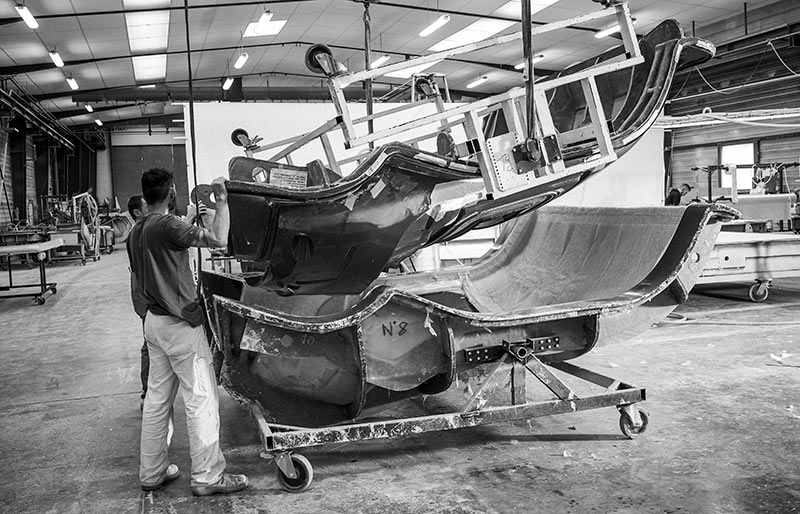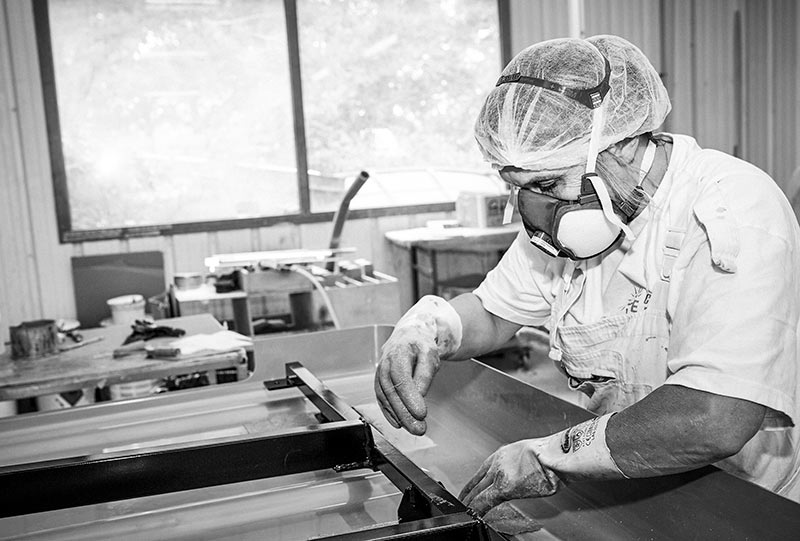 Project management adapted to Time to Market (Anticipation of long- lead supplies and implementation of the industrial phase).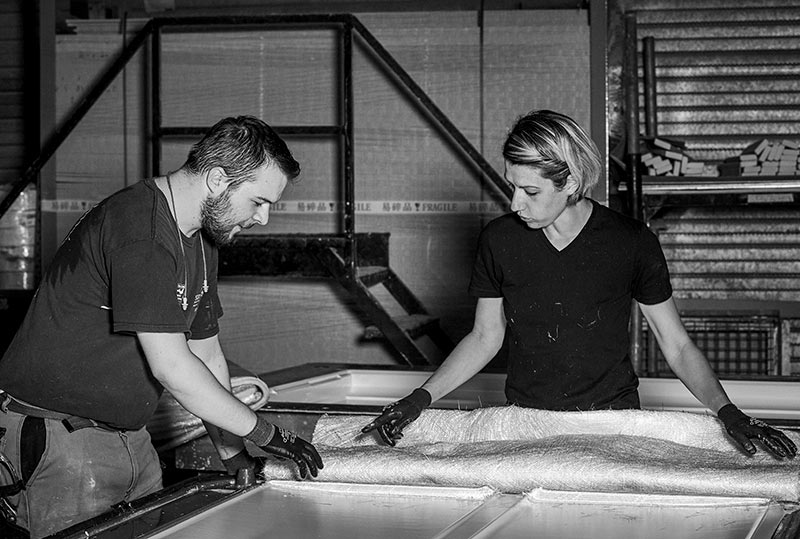 Support in the implementation of an adapted logistics solution (Packaging definition, transport racks, implementation of a "just-in-time" cycle).
Setting up of an industrial team (Project Manager, Purchasing, Methods, Quality, Sales) dedicated to the product development to manage QCD performances.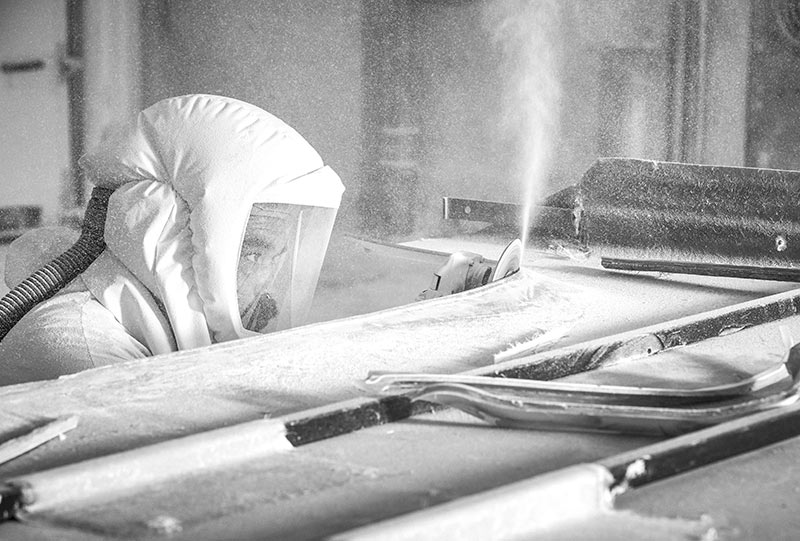 Commitment on the proposed solutions, the associated research and development costs, and the deadlines.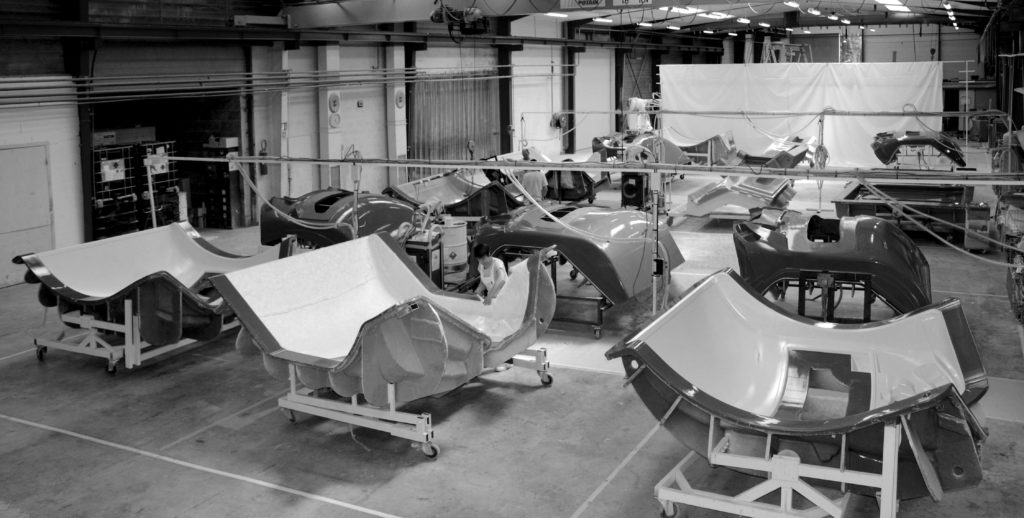 Implementation of an interactive communication, from the needs expression to the industrial life of your projects.
INTEGRATION OF EQUIPMENTS