MODELLING AND MANUFACTURING OF COMPOSITE PARTS
OUEST COMPOSITES OPERATES WITHIN VARIOUS BUSINESS SECTORS.
Composite materials offer a significant advantage in terms of resistance, weight, and freedom of shape.
Composite materials allow designers' creativity to be unleashed while providing strong mechanical properties
OUEST COMPOSITES INDUSTRIES IS PART OF THE OUEST COMPOSITES GROUP.
Specialised in the manufacture of parts in composite materials for industry, Ouest Composites Industries is now positioned as an integrated player in the entire value chain. From design to production, including the realisation of tools and by integrating itself into efficient logistics systems, Ouest Composites Industries is the business partner of your growth.
m2
DEDICATED TO PRODUCTION
WOMEN AND MEN AT THE HEART OF YOUR PROJECT
Our technical teams operate in various fields to carry out your projects from start to finish: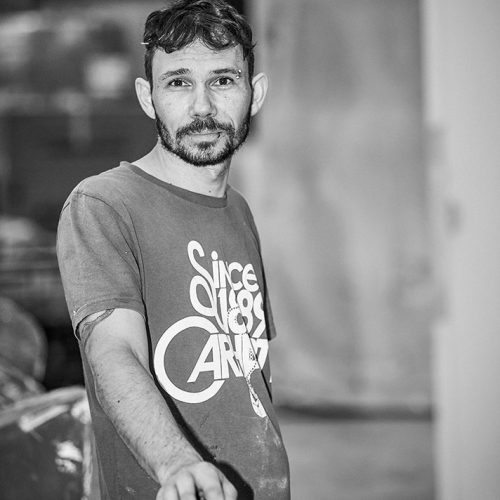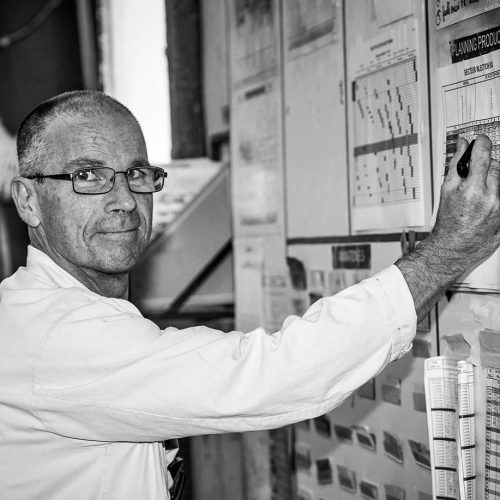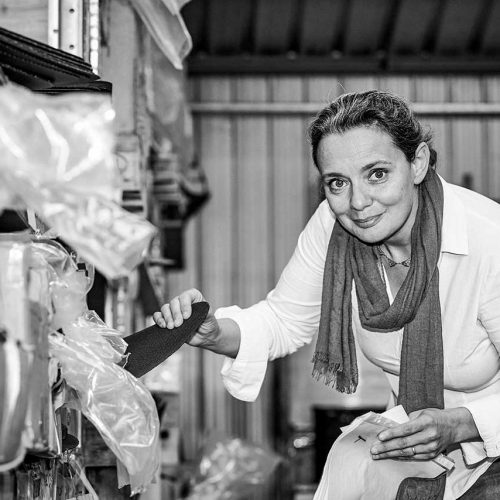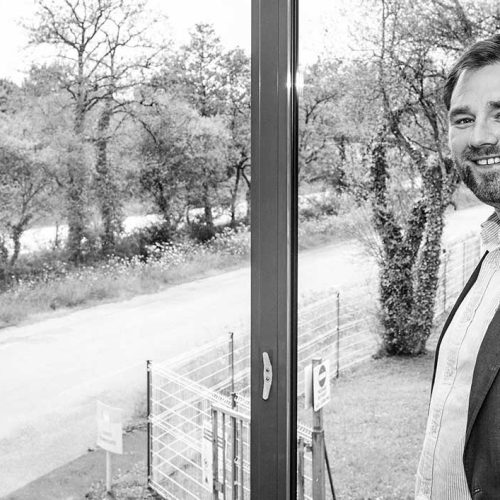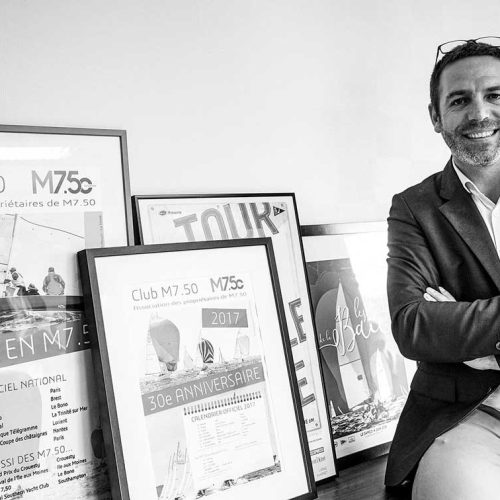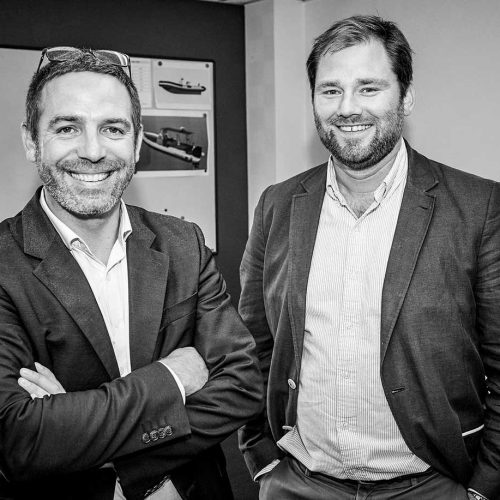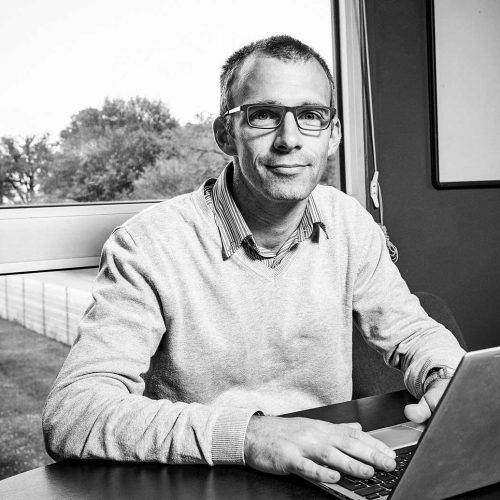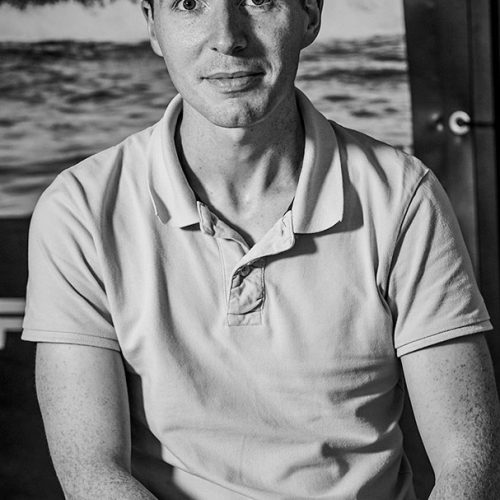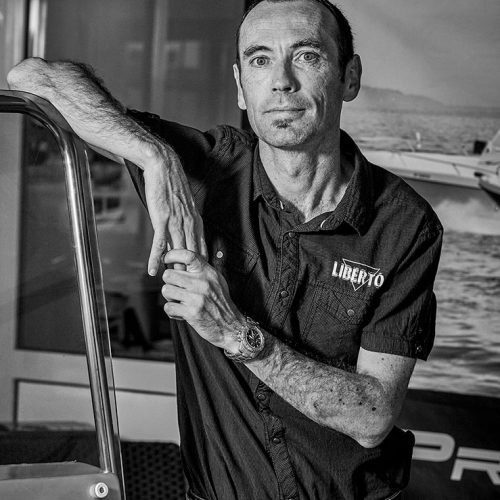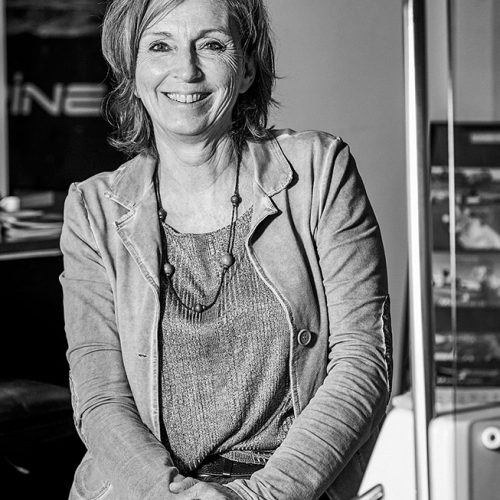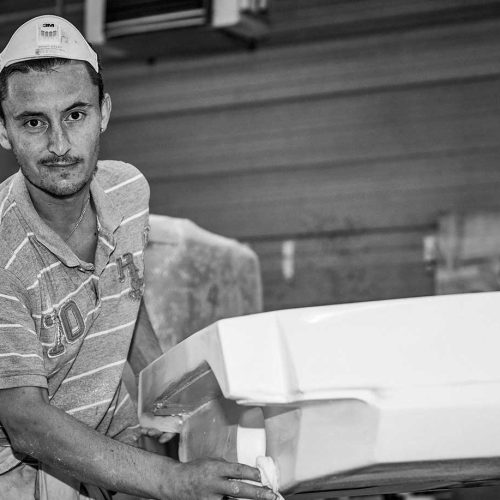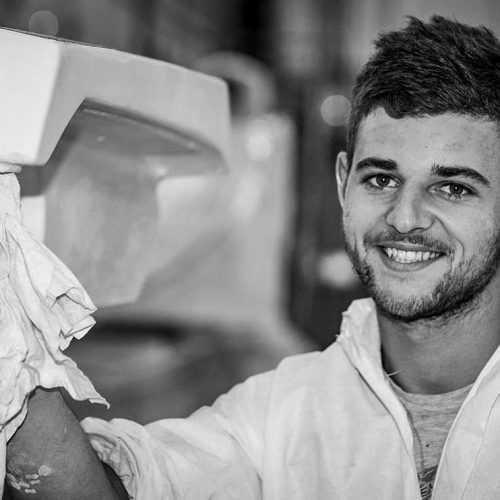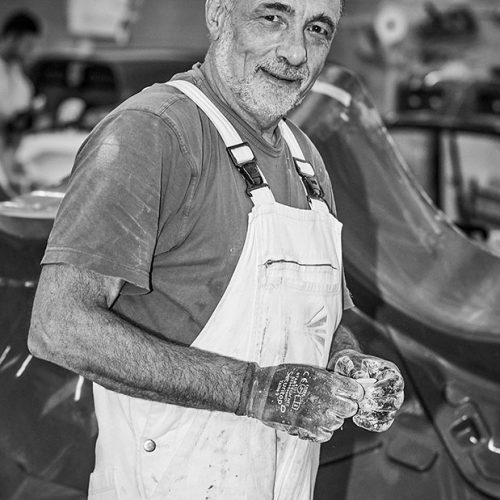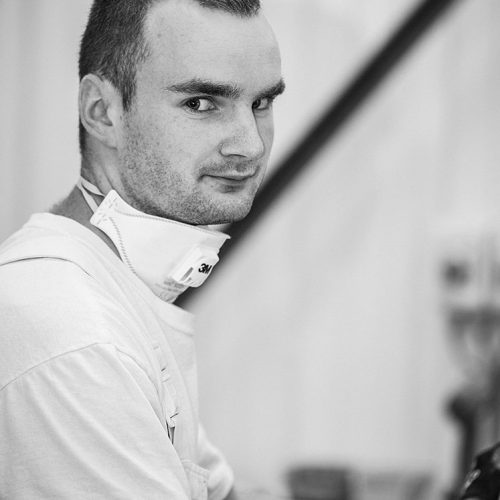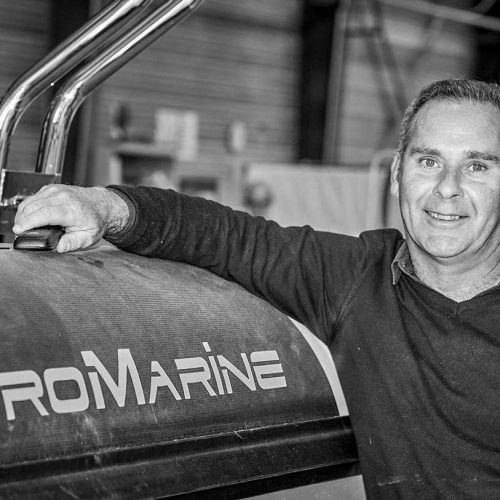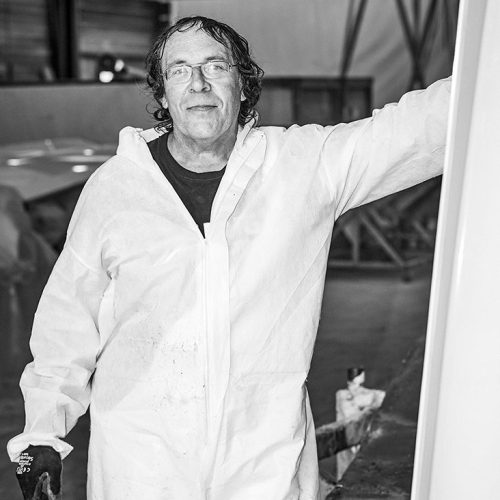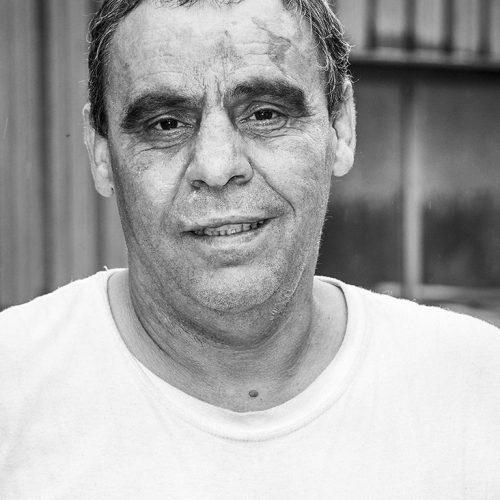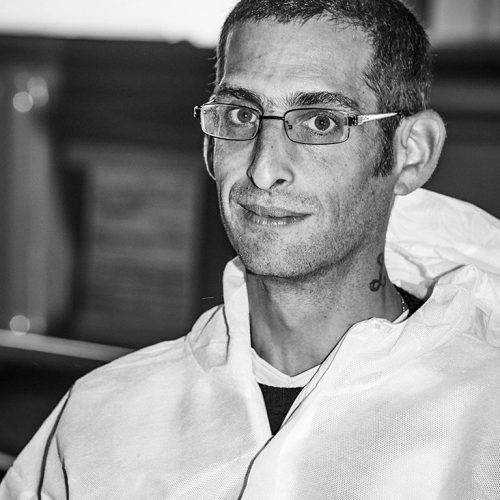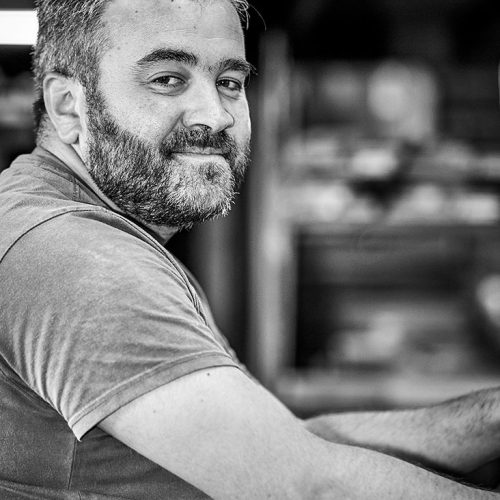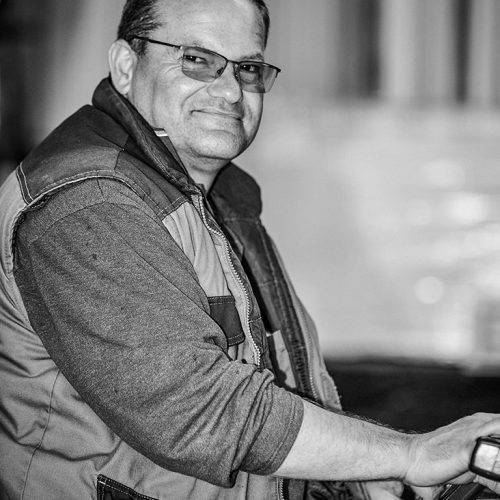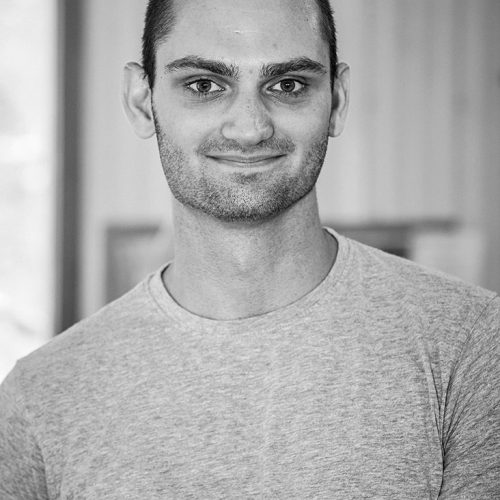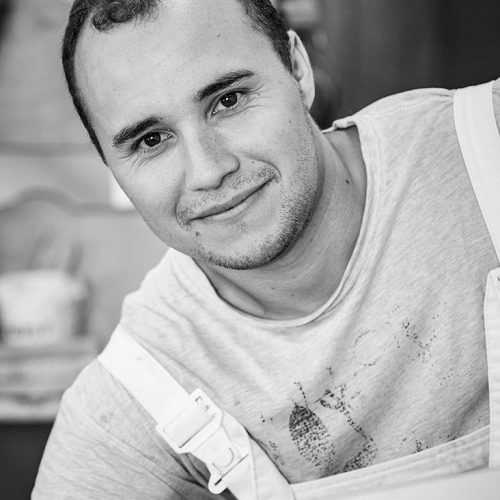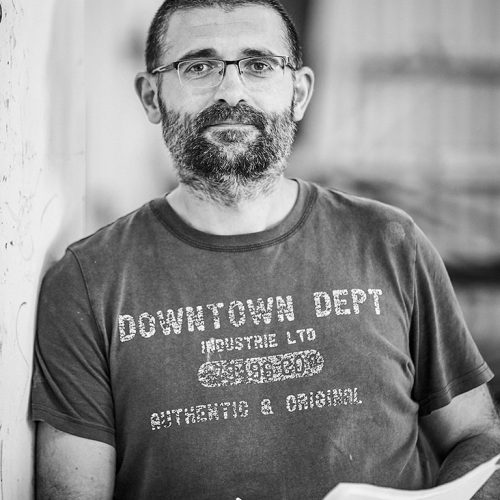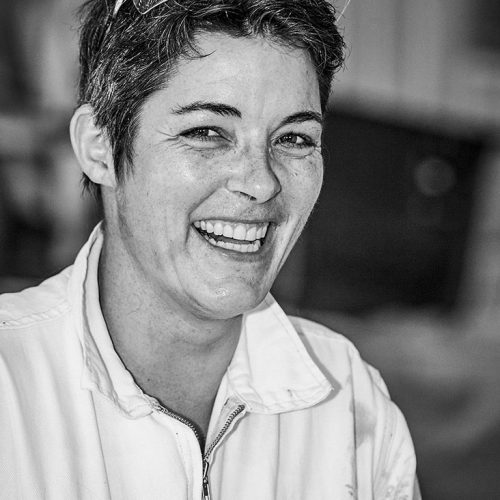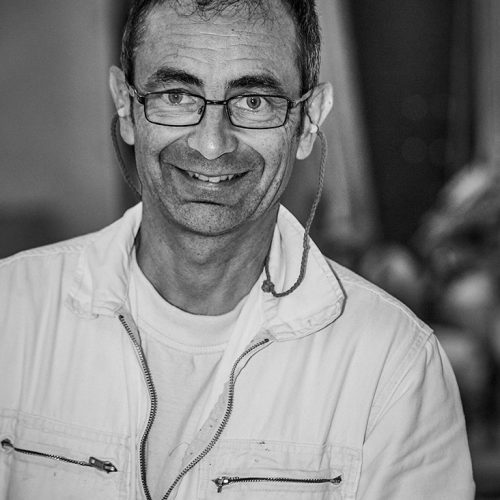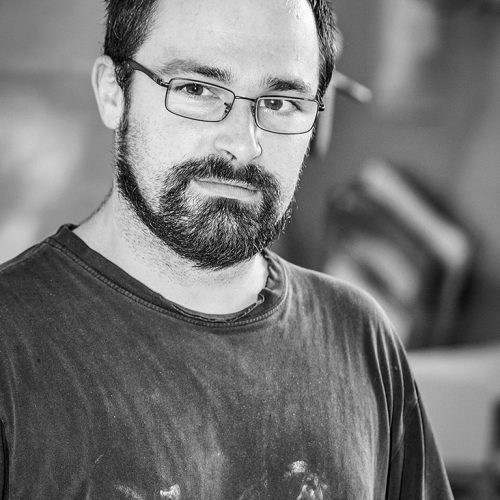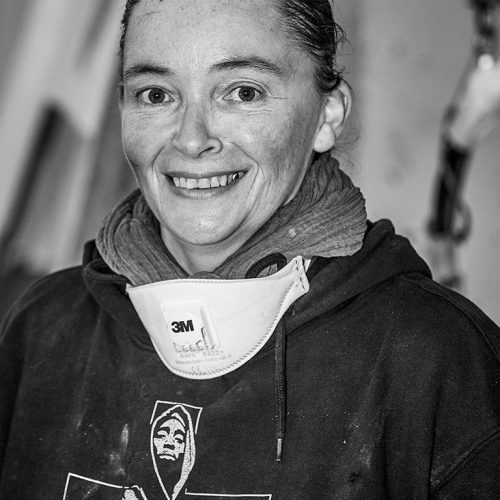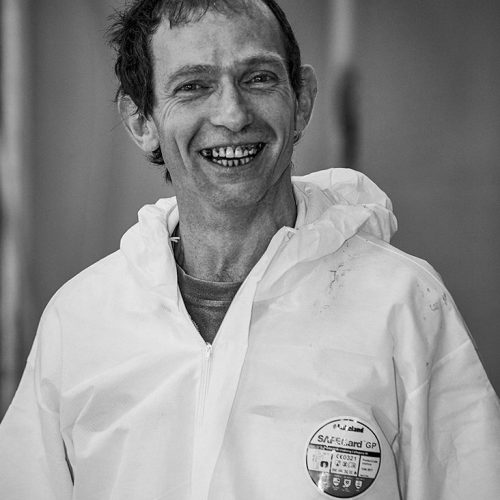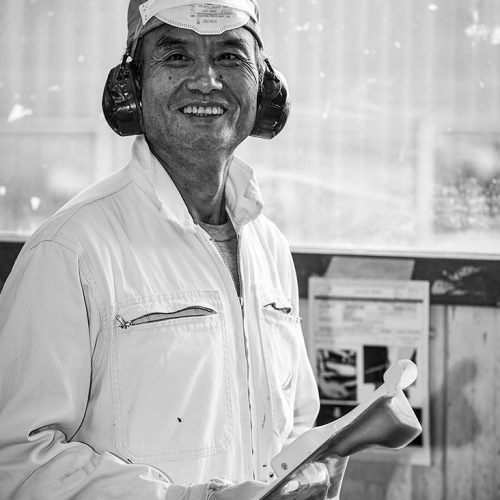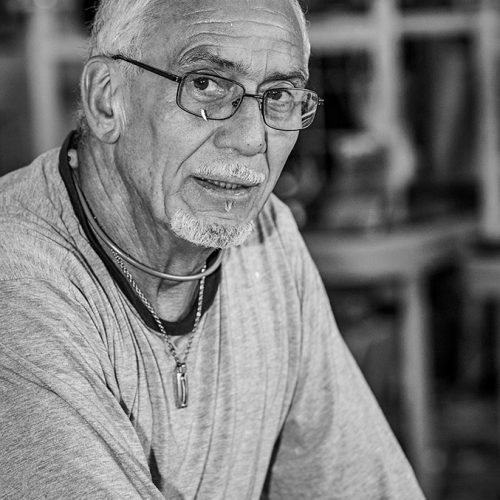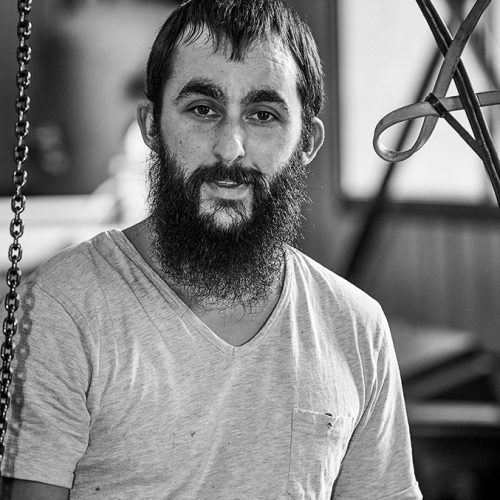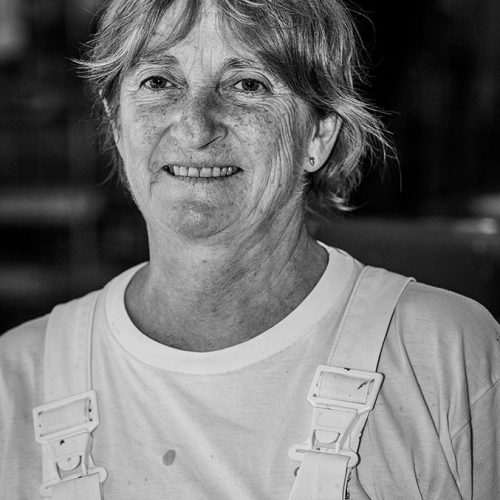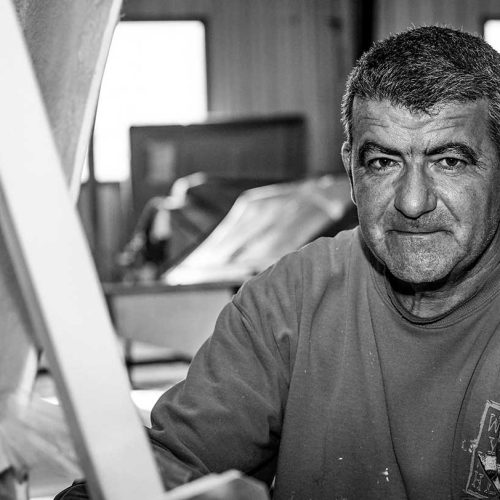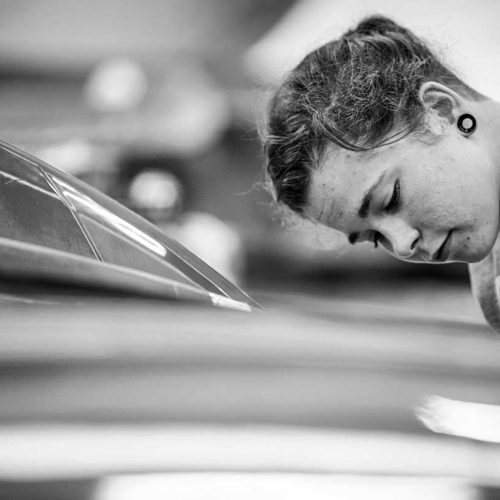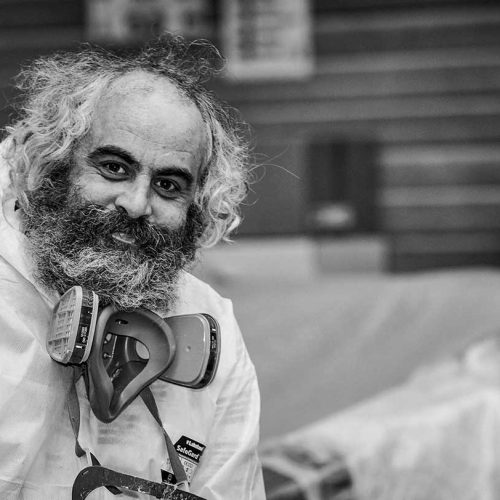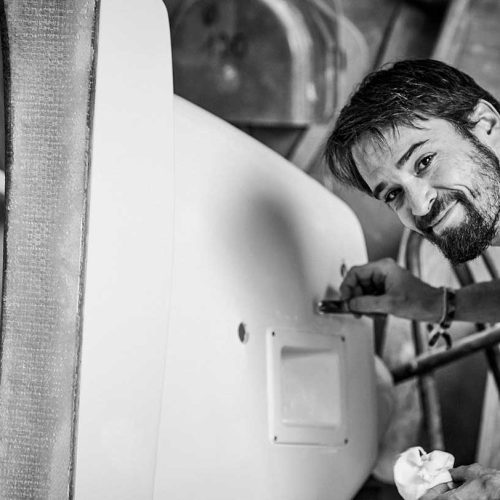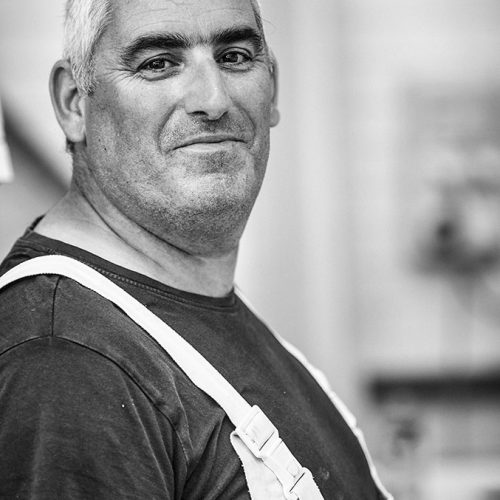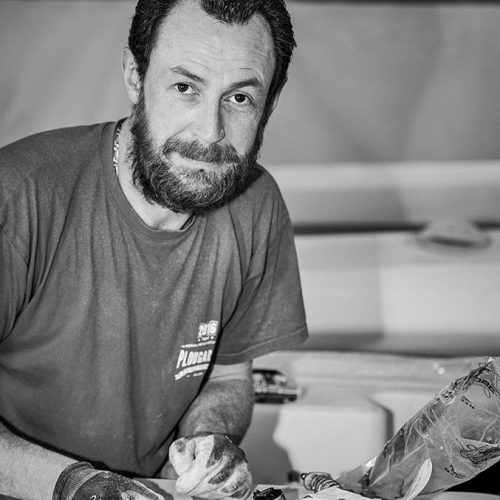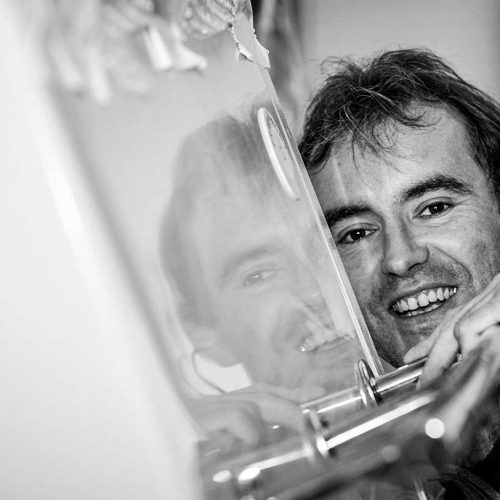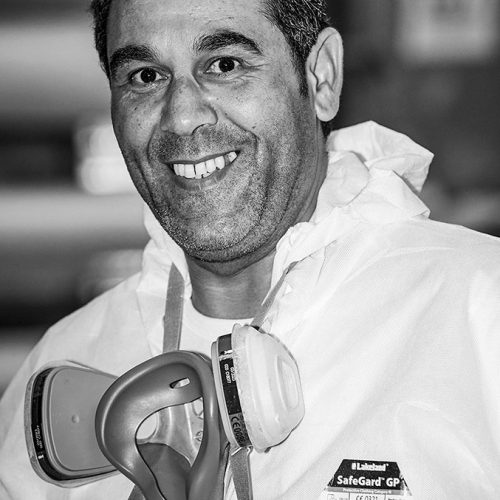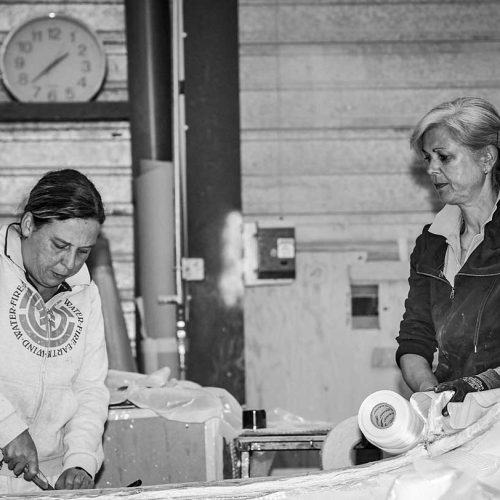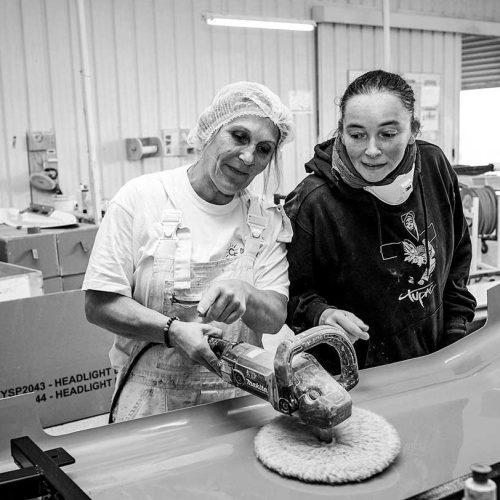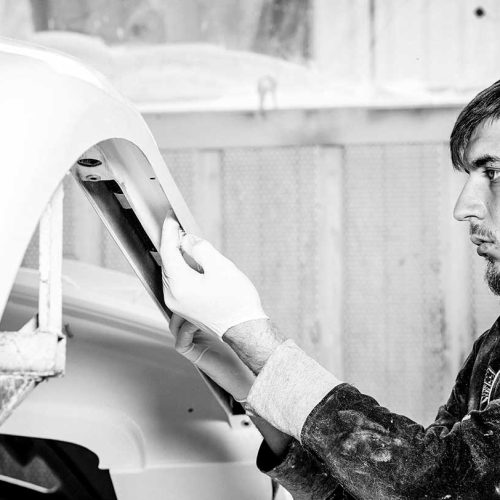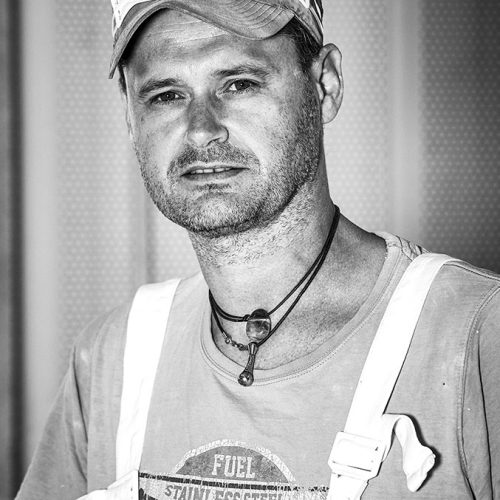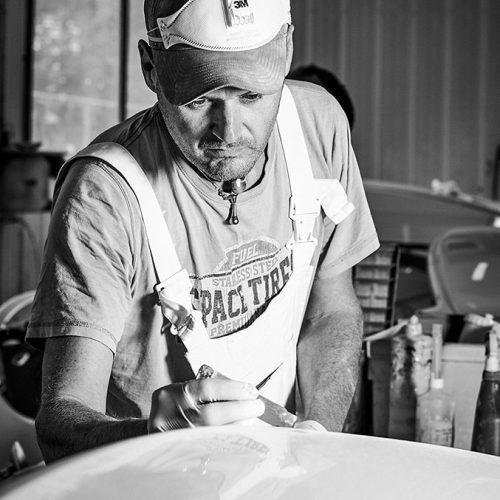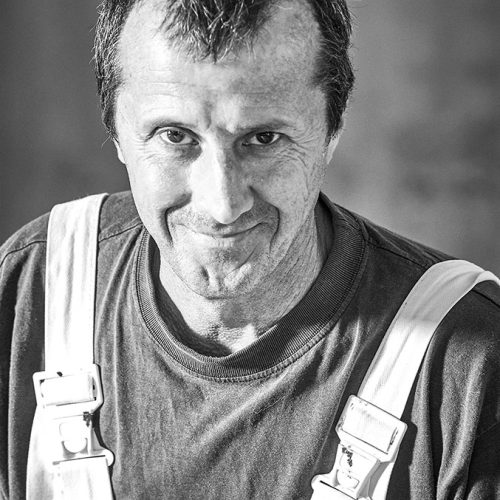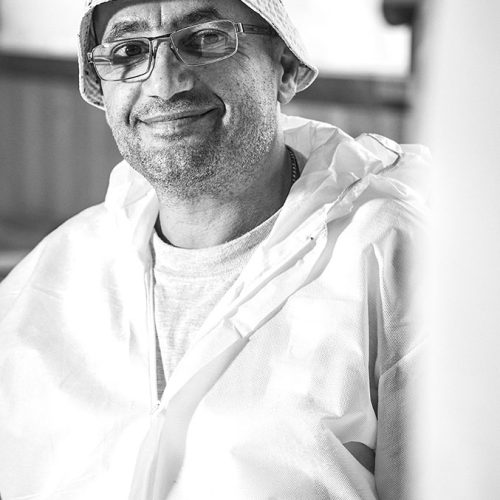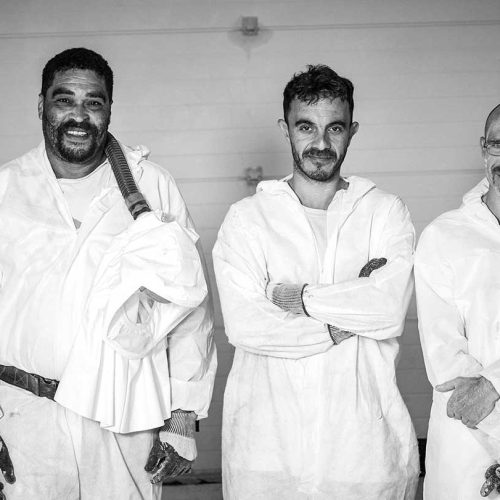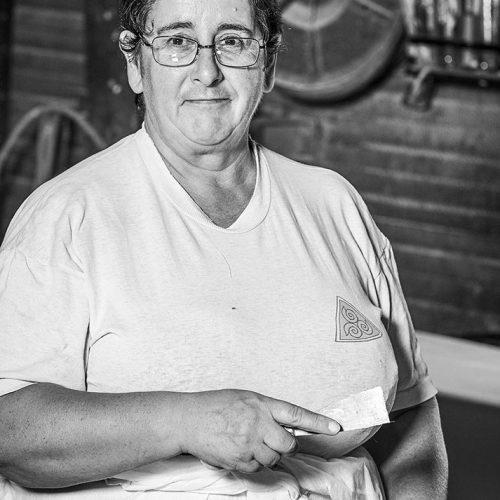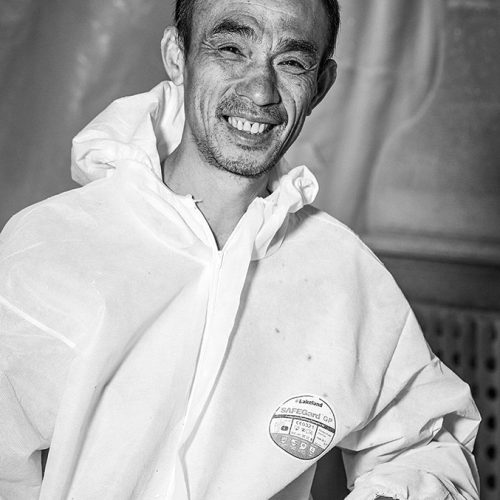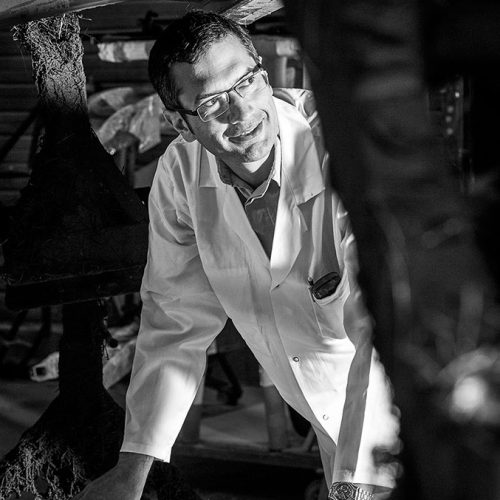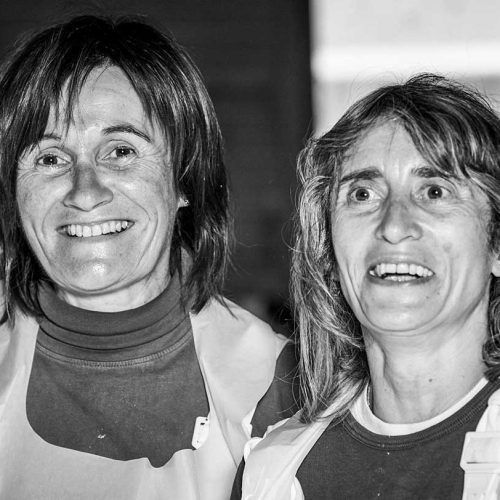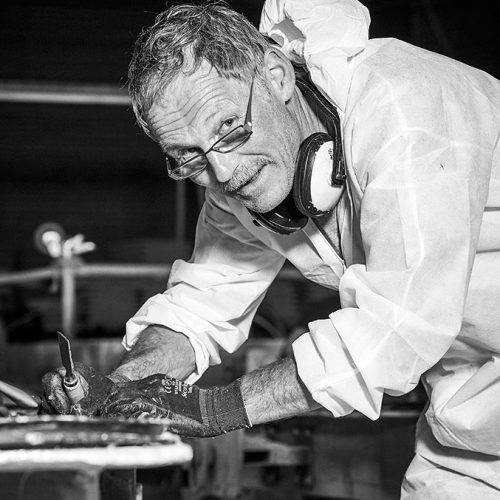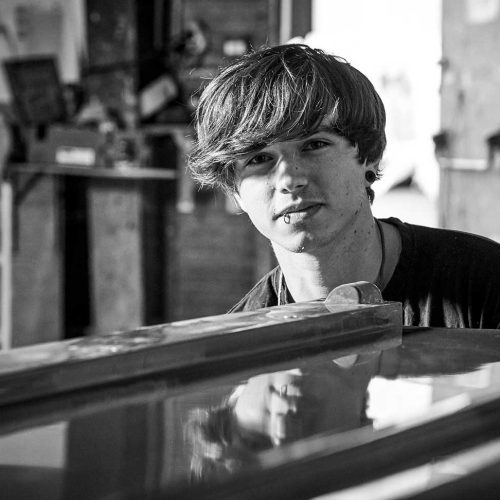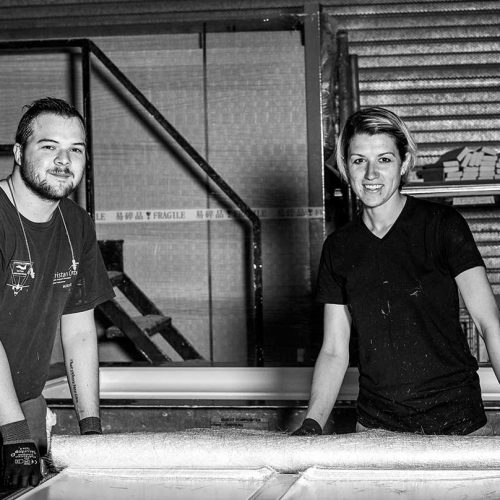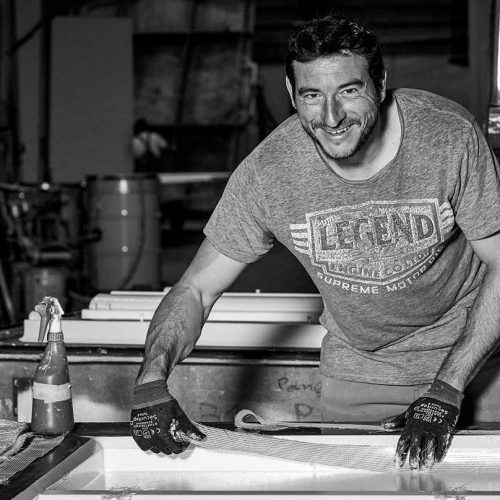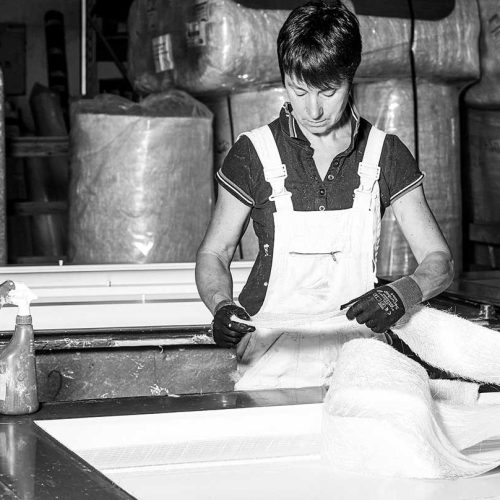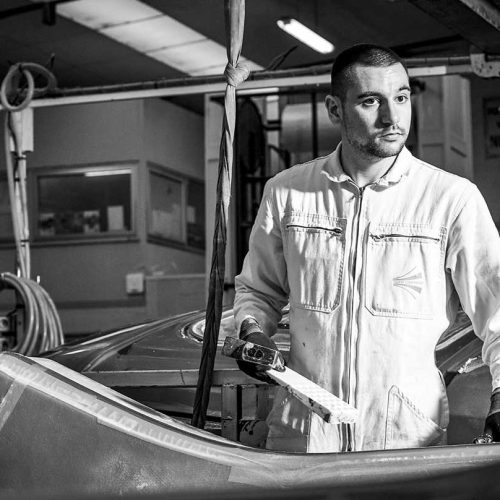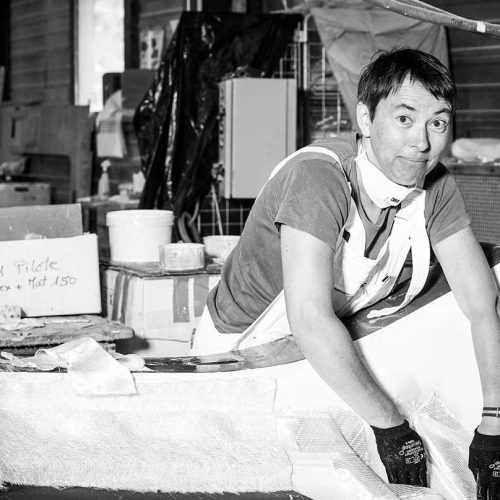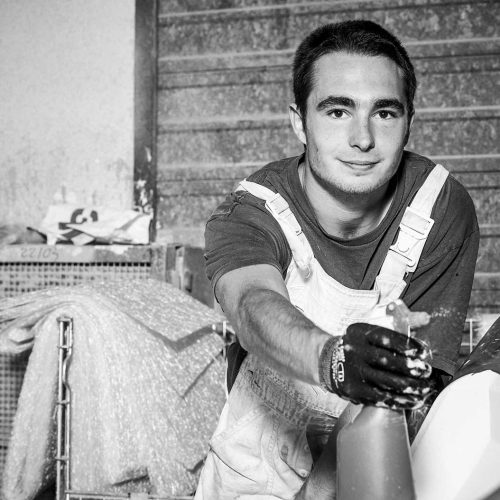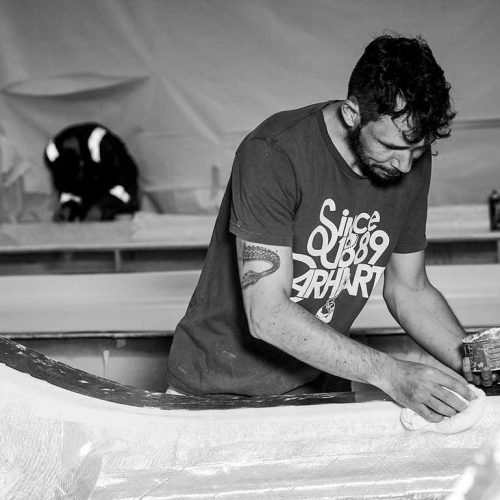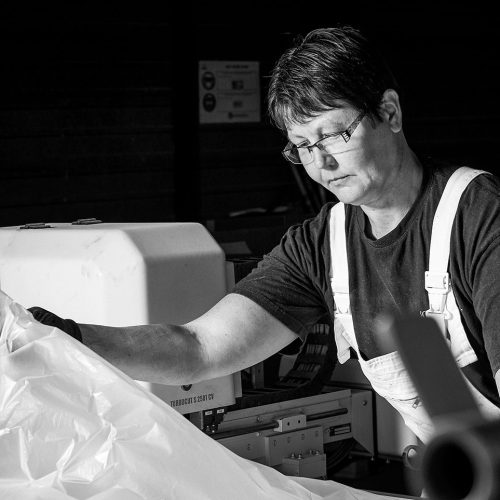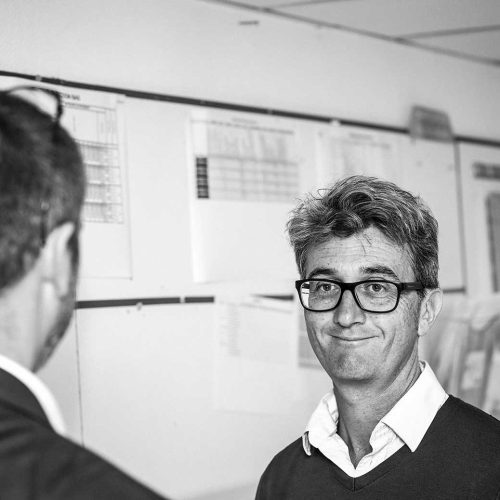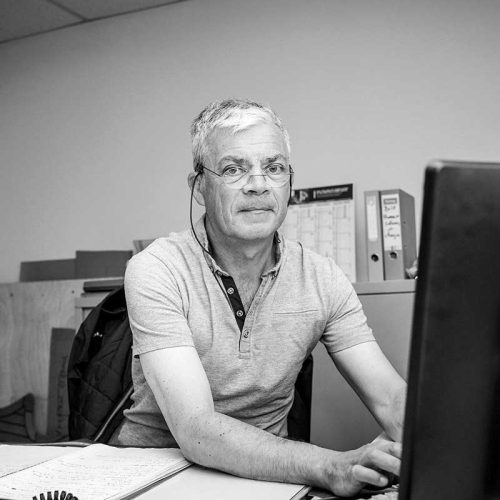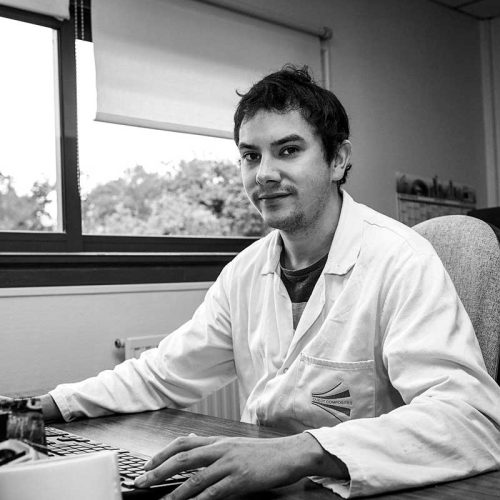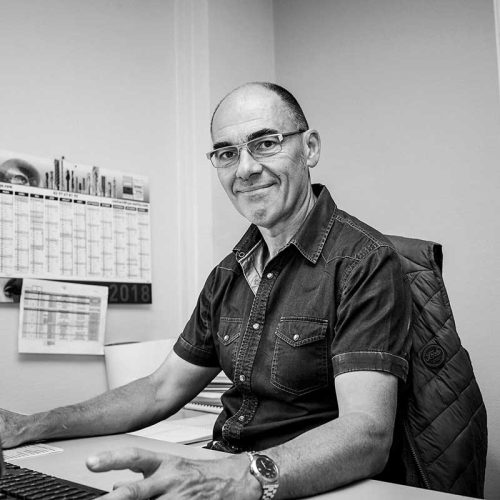 Every project first starts with aN EXPRESSED need and all the rest…
"BlueBus has selected Ouest Composites to be one of its partners for the manufacture of external body panels for its 12m Bus. Its geographical location, the in-house tool manufacturing and its expertise were key points in this process. They supported us during the study phase in order to quickly find the right technico-economic/design equation. Moreover, we had constructive and responsive interactions which enabled us to launch the industrialisation of our parts in a tight schedule."
"As a partner of Bobcat France for 20 years, Ouest Composite has demonstrated, during recent calls for tender, its ability to make technical changes to its product to make it compatible with the new requirements of our current market, while remaining commercially competitive. Its many assets listed below have largely contributed to the durability of our collaboration: - rapid prototyping of polyester parts, - technical support, - meeting deadlines and price commitments, - the ability to deliver just in time according to our production."